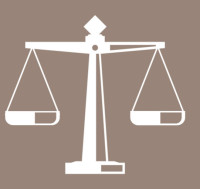 The Equality Act 2010 brought together all anti-discrimination legislation into one Act and covers disability, race, gender, religious, sex and age discrimination and supersedes the Disability Discrimination Act.
The Equality Act 2010 is not compliance based and not prescriptive in its requirements, and therefore the employer is advised that carrying out an Access Assessment or Audit does not provide immunity from persecution under the Act. However, the completion of an Access Assessment or Audit, and any improvement carried out as a result, may reduce the likelihood of legal claims against the employer.
Unlike other statutory law there is no Local Authority or Government Officer who enforces the legislation it is left to an individual disabled person to bring a civil action against an organisation where they feel aggrieved.
The Equality Act 2010 has different requirements depending on whether you are an employer, service provider or an educational establishment. The best way to establish these is to call one of our Access Consultants who will be happy to advise how the Act applies to you.