ABT Safety Ltd offers a range of specialist health & safety and access professional services. In response to client demand and the progressive nature by which health & safety and equality legislation has been introduced our Consultancy has developed a growing reputation as a developing organisation providing bespoke safety and access services.

Our core team is led by our experienced Safety Professionals, Brian Taggart & Alex Taggart who have over 20 years experience in this field along with Yvonne Wemyss, Equality and Access Consultant. Together they have become one of the most experienced consultancy teams operating in the UK.

Our Directors are fully trained and hold Chartered & Graduate Membership of the Institute of Occupational Safety & Health and have a wide range of specialist health & safety knowledge and skills.

In addition, we have 2 Consultant Members of the National Register of Access Consultants (NRAC) with extensive experience in providing specialist access advice, guidance and support to our clients.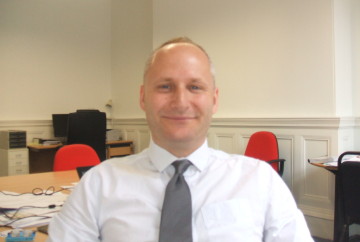 Brian Taggart – MSc, Dip OSH, NRAC Consultant  Brian has a Masters Degree in Health & Safety Management and has extensive experience in providing strategic health & safety advice and guidance to a wide range of clients. Brian has considerable experience acting as Principal Designer in the construction industry. Brian is also an experienced Fire Safety […]
Alex Taggart – BArch, DIP CHSM, Dip HSM, AMRSH, CMIOSH, NRAC Consultant  Alex is from an architectural background with considerable experience in a wide range of health & safety issues with particular focus on construction safety. He is a Chartered Health & Safety Consultant (CMIOSH) with specific knowledge and experience of the CDMC Role having […]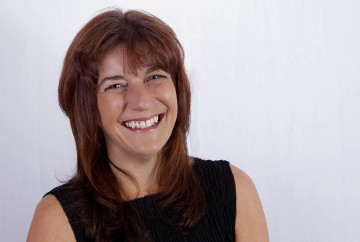 Yvonne Wemyss, Equality and Access Consultant Recently joining the ABT Safety Team, Yvonne has a sound understanding of the public, third and private sector with 30 years experience of working on legislation, policy and service delivery. Yvonne currently specialises in Equality legislation, disability access, partnership working and skills development, providing Access Audit Services, Disability Awareness […]