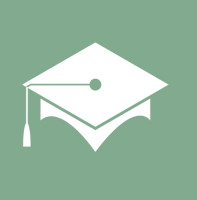 Equality and Disability Awareness Training
The Equality Act 2010 is not compliance based and not prescriptive in its requirements, however, it does refer to Reasonable Adjustment. Disability Awareness Training raises awareness and helps service providers, not only by providing a better understanding of the term Reasonable Adjustment, but also to better understand the needs of disabled people, their 'journey' and the barriers that can prevent them from using a service.
Anecdotal evidence suggests that disability awareness training is hugely beneficial in terms of understanding and willingness to help overcome barriers – leading to changing behaviours and attitudes. This is usually because knowledge promotes confidence, where people are less fearful of challenge and more willing to ask questions, offer support and seek solutions.
Equality and Disability Awareness training can help to reduce unintended discrimination and harassment, ensuring successful working environments, improving relations, and most importantly increasing access to services.